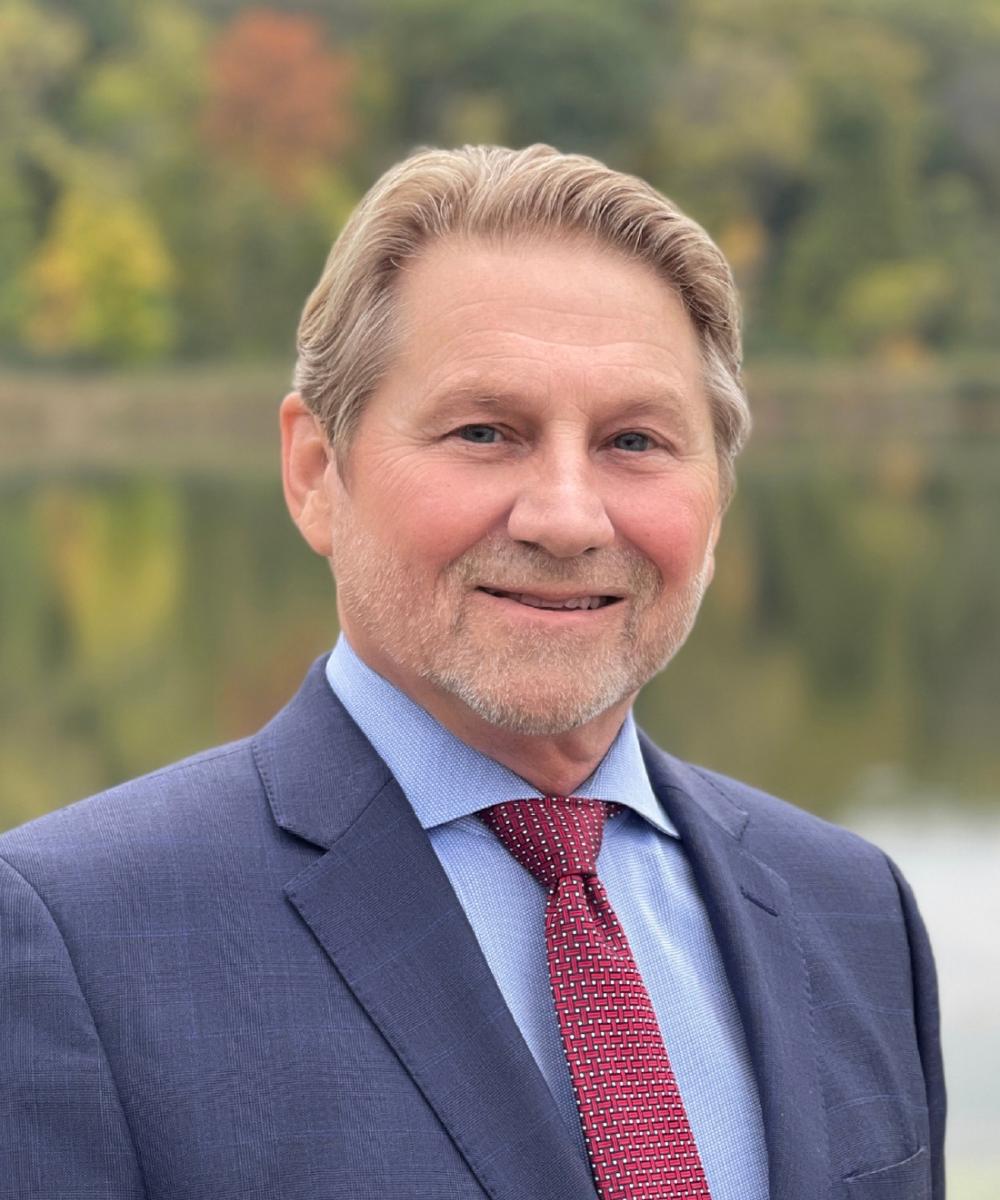 Michael Mullins

RICP®
Senior Financial Advisor
612-240-7067
Mike has invested 35 years as a financial advisor to help clients find financial peace of mind as they strive to define, plan for, and achieve their financial goals.
Mike is deeply committed to helping clients realize their visions for their future. Through thoughtful and realistic goal setting, he helps them create action plans for investing and saving. Through annual focused goal reviews, he helps them keep the plans updated to reflect real life. By creating, monitoring and managing customized investment portfolios, he strives to keep the investments focused on achieving the clients' visions for their future.
Mike has been married to his high school sweetheart, Wendy, for 21 years and has 5 adult children and two granddaughters. He is a life-long church musician and enjoys bicycling and gardening.