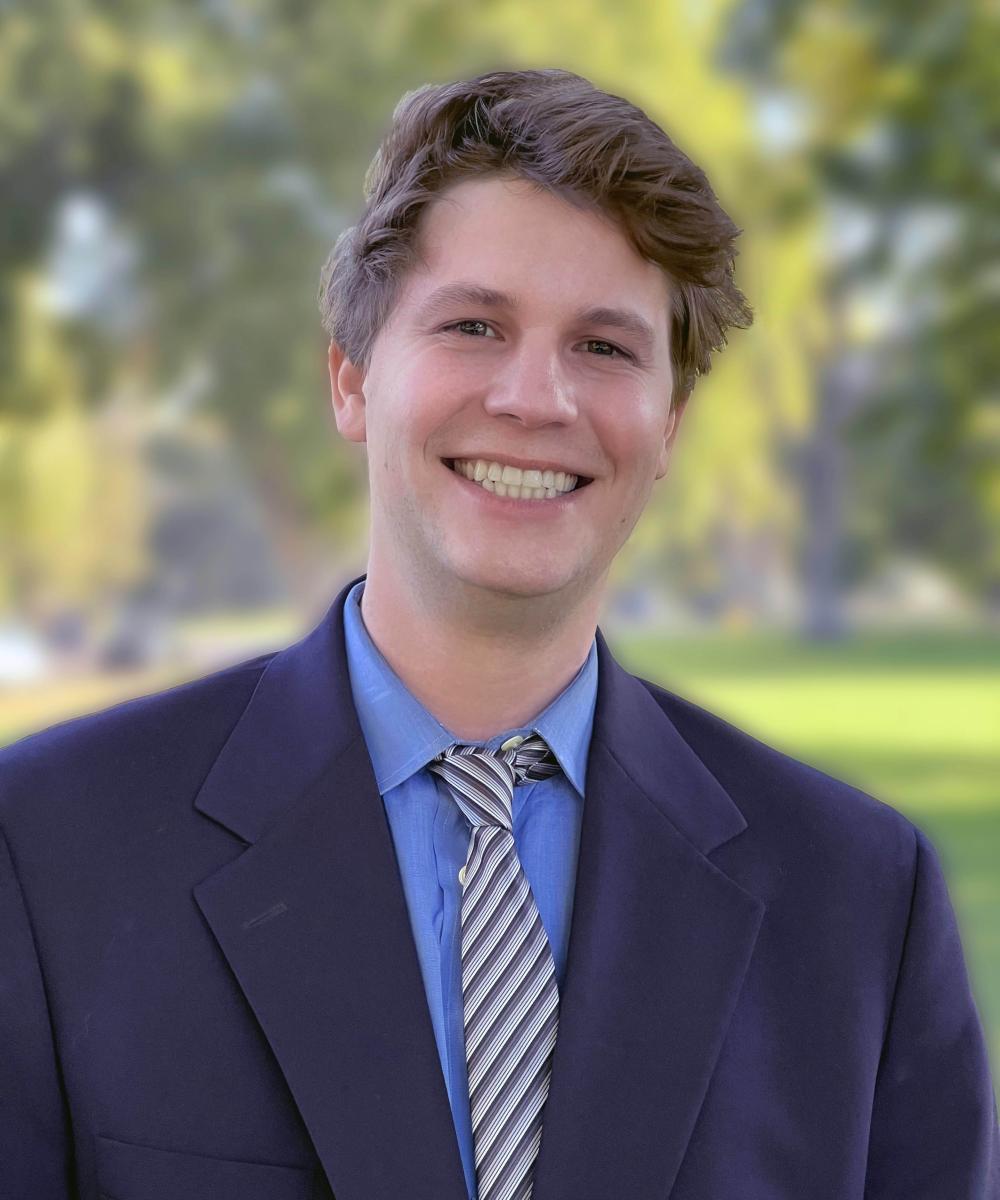 Trenton R. King
Operations Specialist
(612) 439-8400
Trent is head of operations at Oakwood Capital Advisors, LLC with a passion for detail-oriented work and process improvement. Trent has spent his years working in the financial industry, focusing on streamlining processes and ensuring the smooth operation of daily activities.
As a Montana State University graduate with a degree in finance, Trent has a strong understanding of financial planning and management. Trent's primary responsibilities include managing day-to-day operations, ensuring compliance with regulatory requirements, and overseeing the company's technology systems.
In his free time, Trent enjoys a wide range of outdoor activities including snowboardings, skateboarding, and hiking. He also enjoys going to sporting events and spending time with friends and family.
Educational Background:
Degree in Finance, Montana State University, Boseman
Professional Affiliations & Achievements:
Eagle Scout, Boy Scouts of America